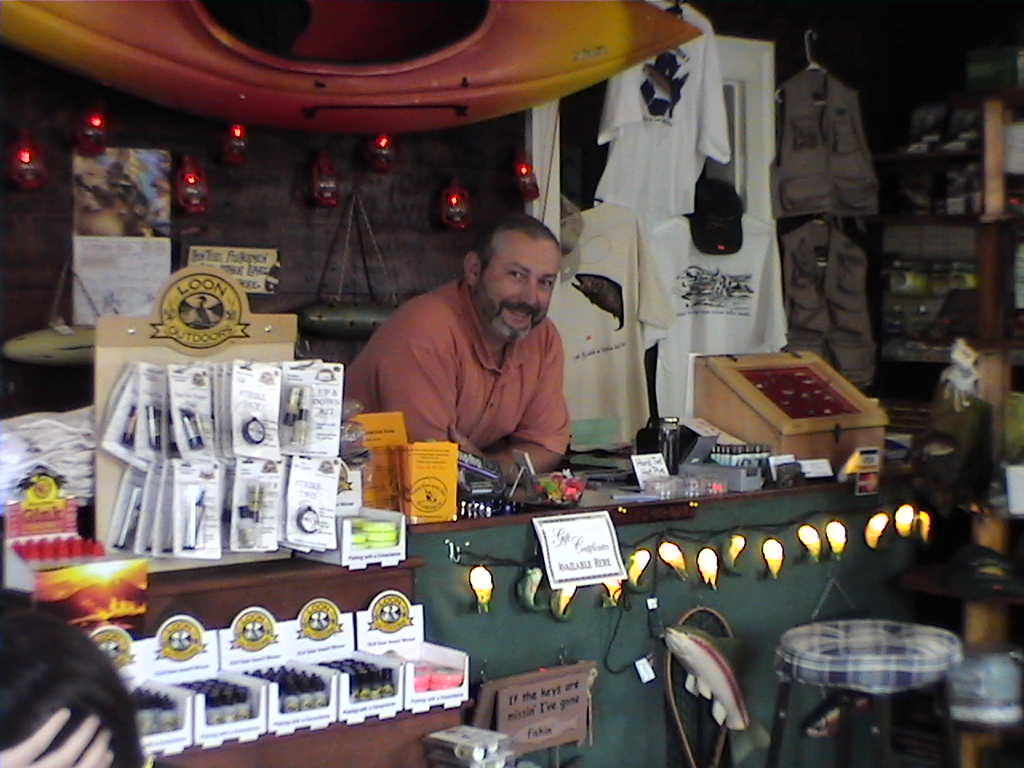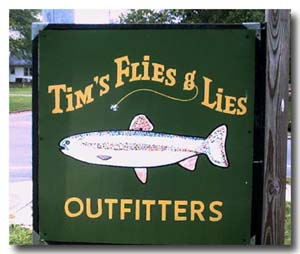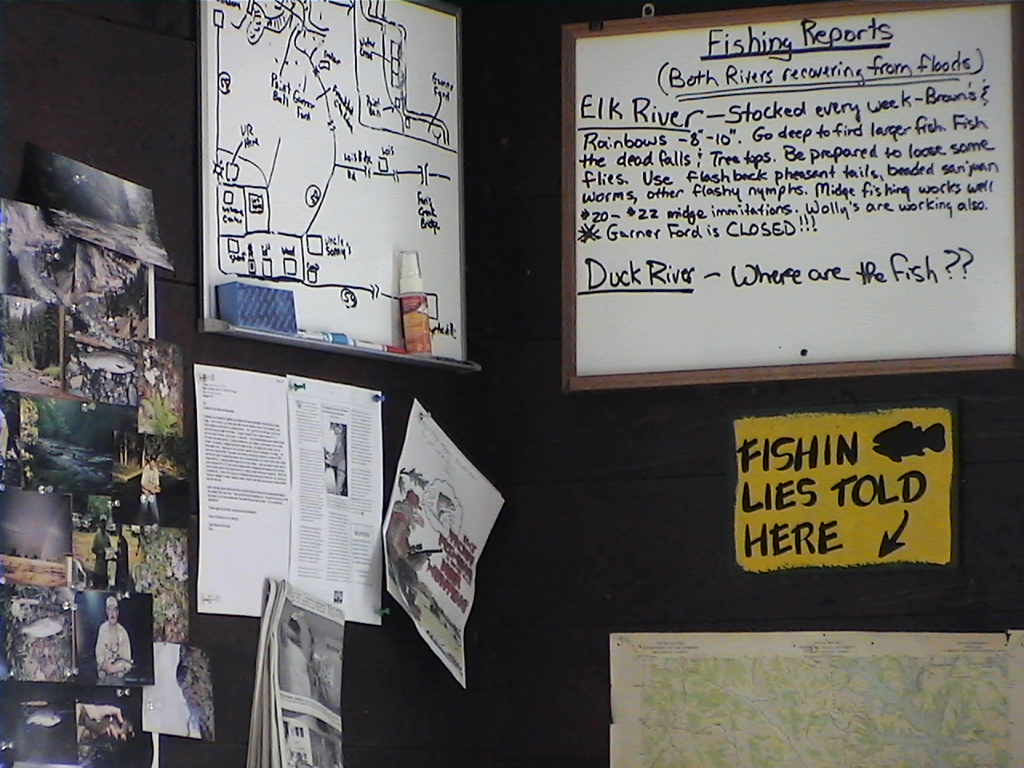 Need Fly fishing or Fly tying supplies? Then, Tim's Flies and Lies Outfitters is the place to go. Whether you need a vise, tying materials, Rod/Reel(TFO & Redington), fly line (RIO & Cortland), boots/waders (Chota & Redington), flies and streamside accessories, Tim's has it.

Tim opened the shop in 2002 and spent two months honing his skills as a guide at the Colorado Outdoor Adventure Guide School. He has spend over 25 years fishing the Duck and Elk Rivers.

Rhonda has been managing the daily activities of the shop since 2007. She stays up to date with river conditions and stockings on the Duck and Elk along with fly recommendations.

Rhonda runs shuttles on the Elk if you are floating. Call the shop at least one day in advance for rates and info. Local guide information is available. Rhonda also offers fly tying lessons.

Many of Tim's custom fly patterns are tried and true for success on local tailwaters as well as fishing locations all across the US. Phone orders are accepted for flies and other streamside accessories and fly tying materials.

We moved to our current location in 2014 and are open Mon-Sat. Call for hours so we don't miss you.



384 Flowertown Rd
Normandy, TN 37360
Phone: 931-759-5058
Rhonda's Cell: 931-607-3645
Follow us on Facebook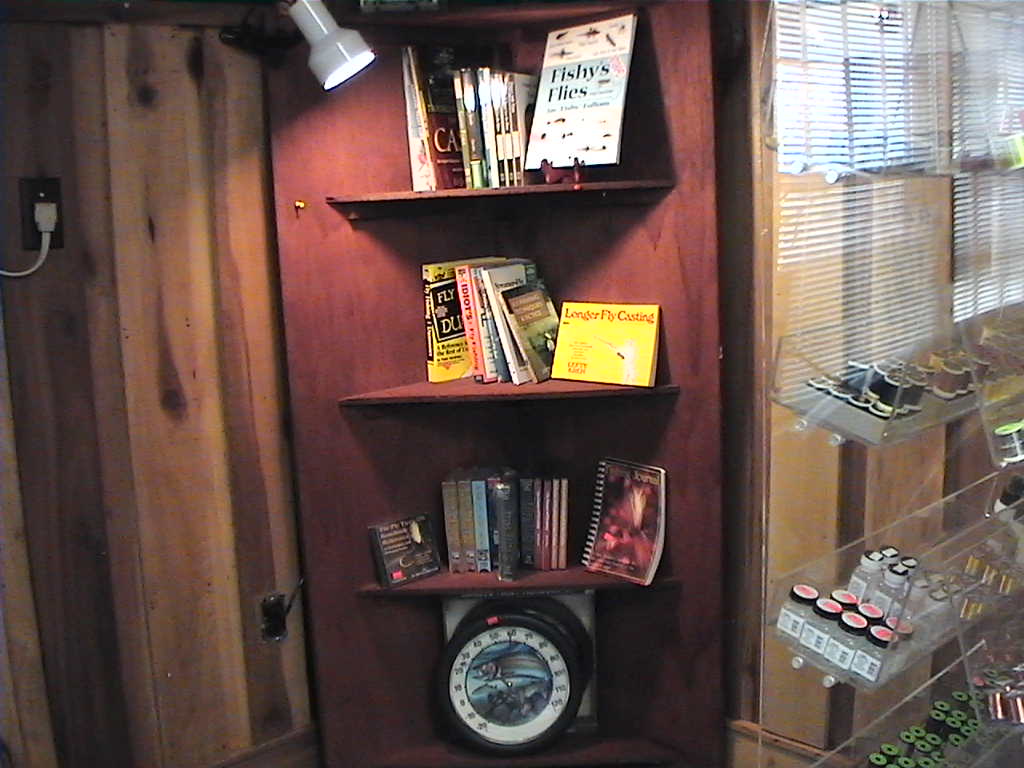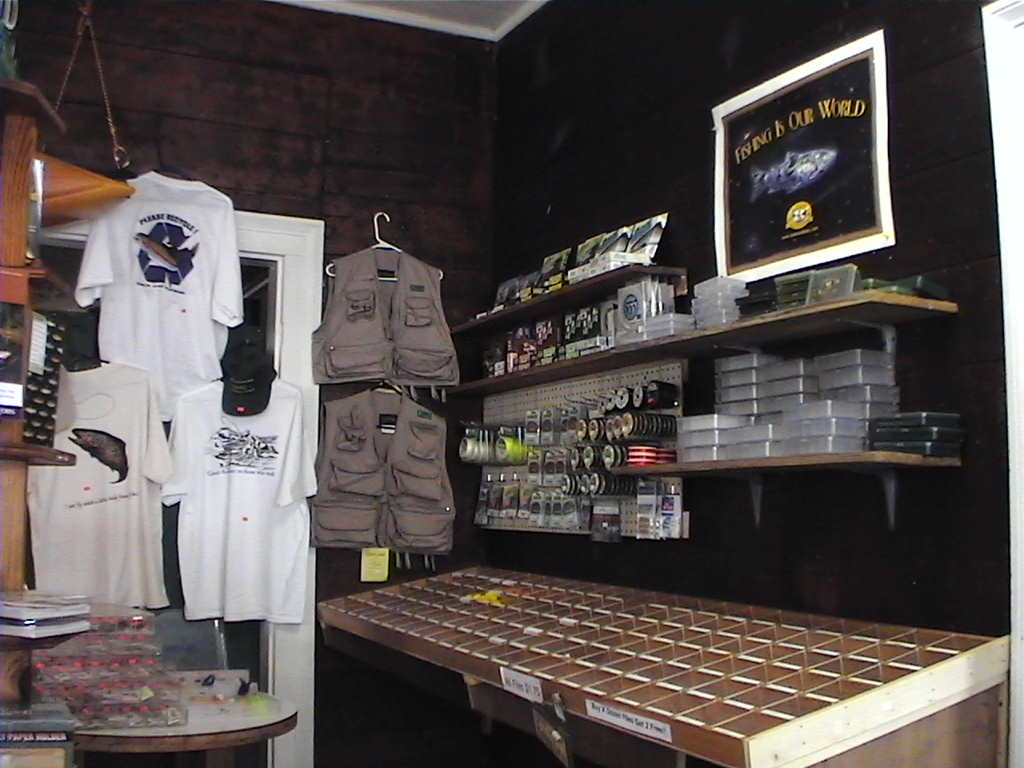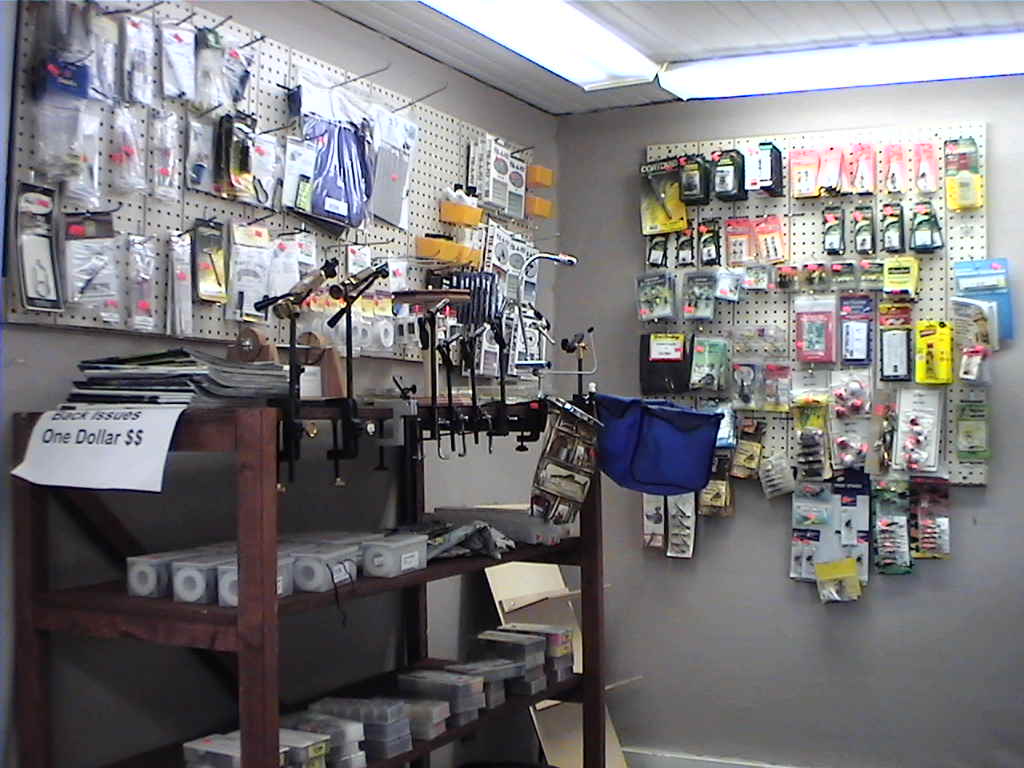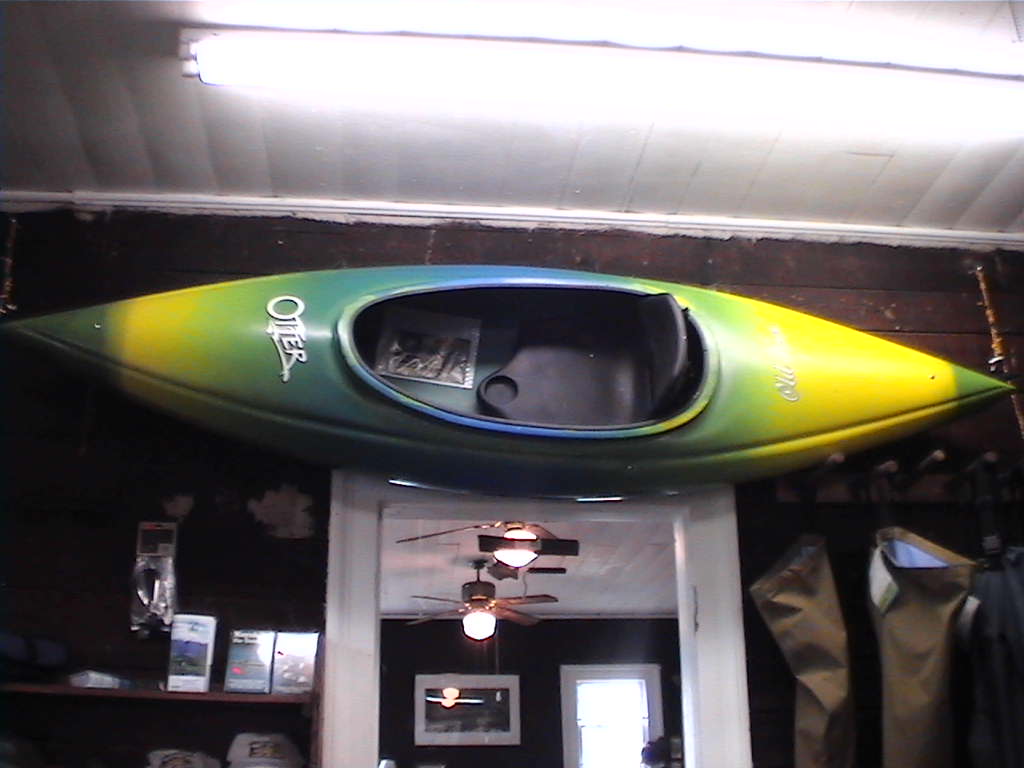 This site created and managed by Lasting Image Productions.


frontpage hit counter