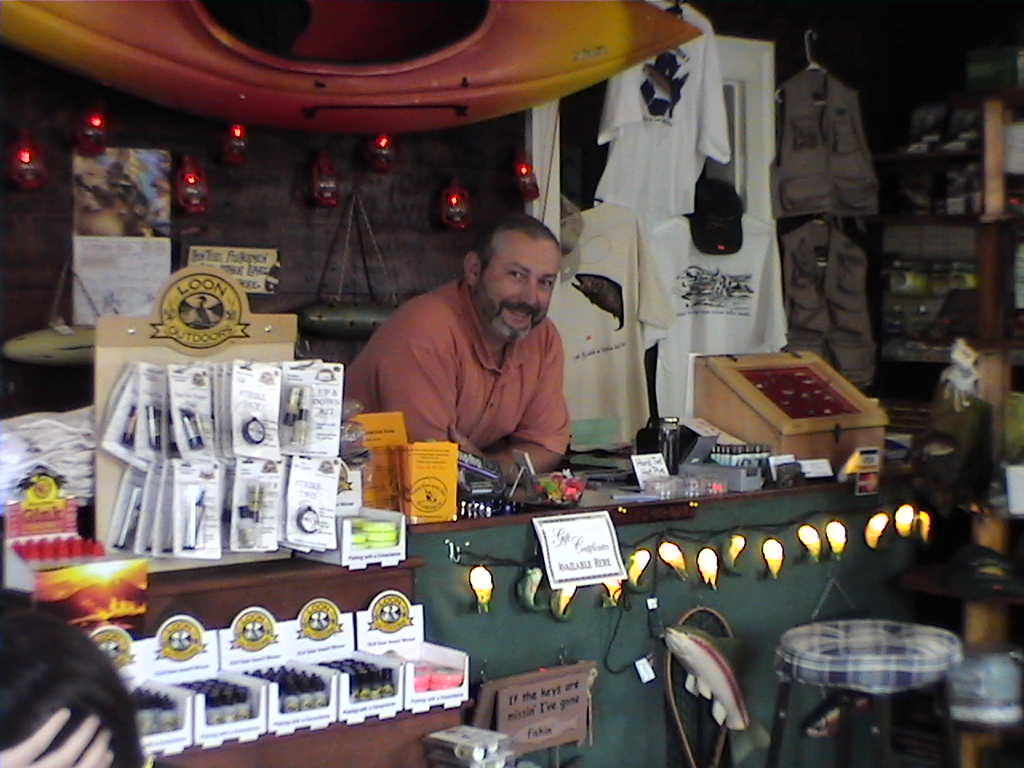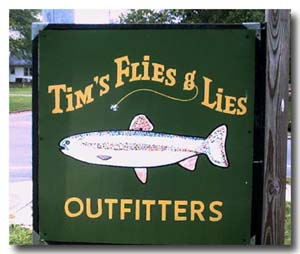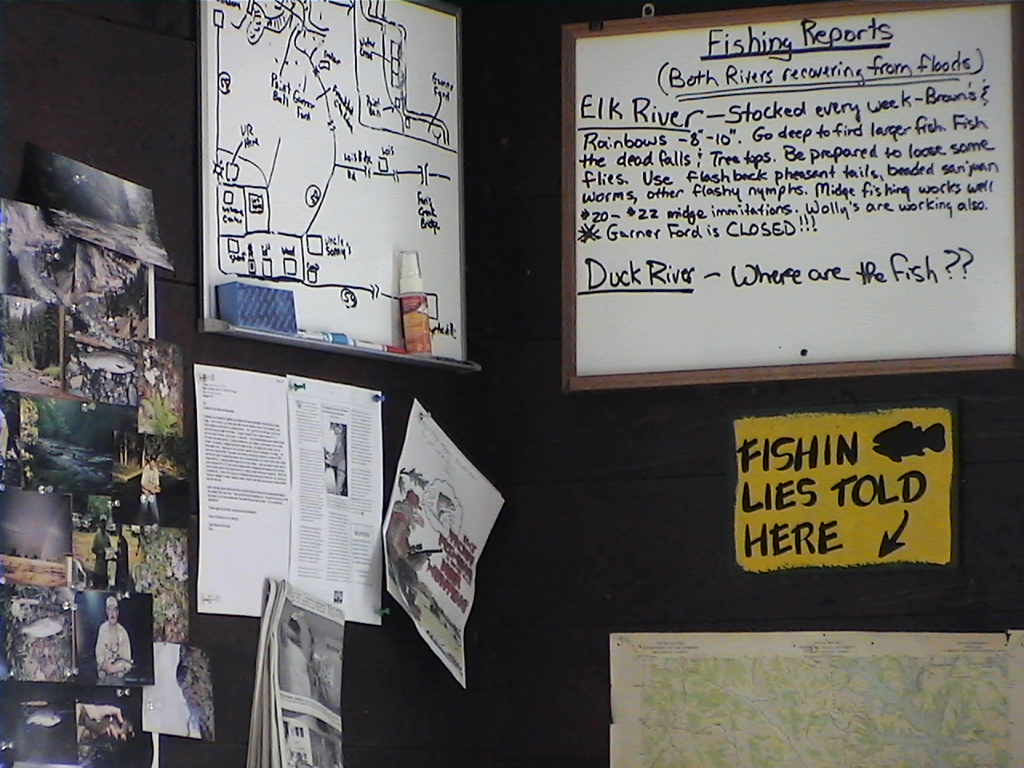 Click Here to go to Tims Flies and Lies Online Ebay Store...



Need Fly Fishing or Fly Tying supplies? Then, Tim's Flies and Lies Outfitters is the place to go. Whether you need a vice, tying materials, rod, a book, boots, packaged flies, original flies, waders, and several walls of other products, Tim's has it.

Or do you need to get away from the Rat Race? Why not spend some quality time fooling trout with a dry fly or a subsurface nymph? Join certified guide Tim Page or one of our other great guides in a guided canoe or fly fishing trip designed specially for you. Tim has spent over fifteen years guiding and fishing on the Duck and Elk Rivers. Tim spent two months honing his skills as a guide at the Colorado Outdoor Adventure Guide School. Whether it is a Fly Fishing trip or a canoe trip, he has the skills to make certain it will be a trip that you will remember!

So please take your time browsing around our site and email us with any questions. We also do phone orders.



#25 Mechanics Street
PO Box 8067
Lynchburg, TN 37352

Phone: 931- 759-5058
Cell: 931-212-4945
Email: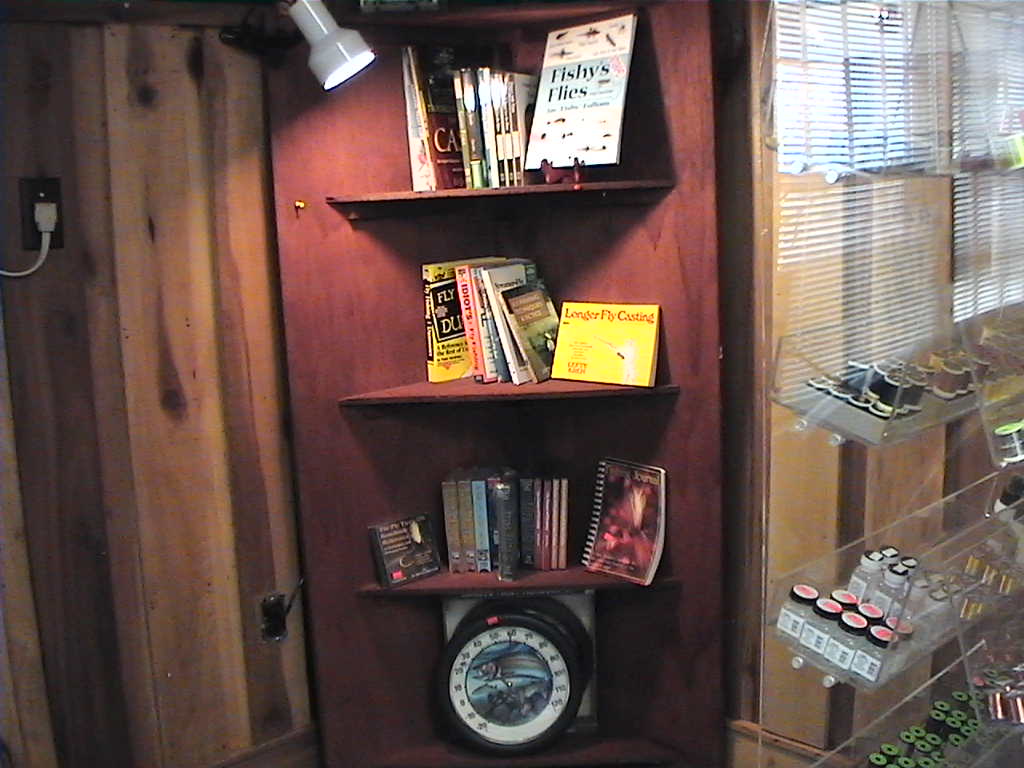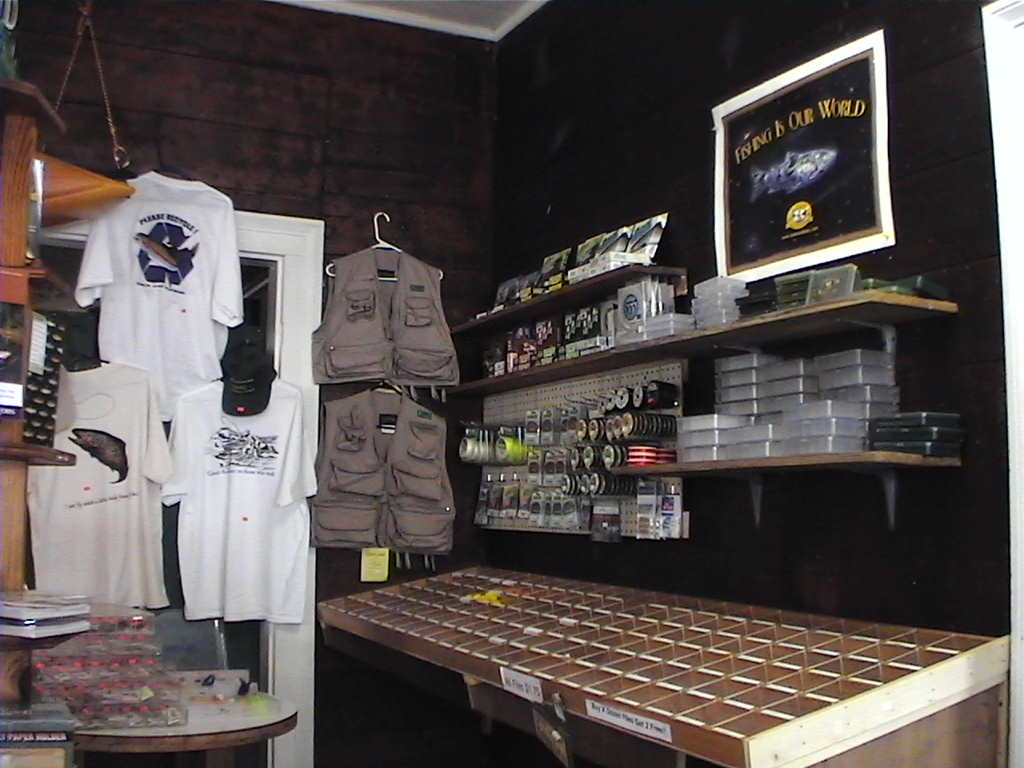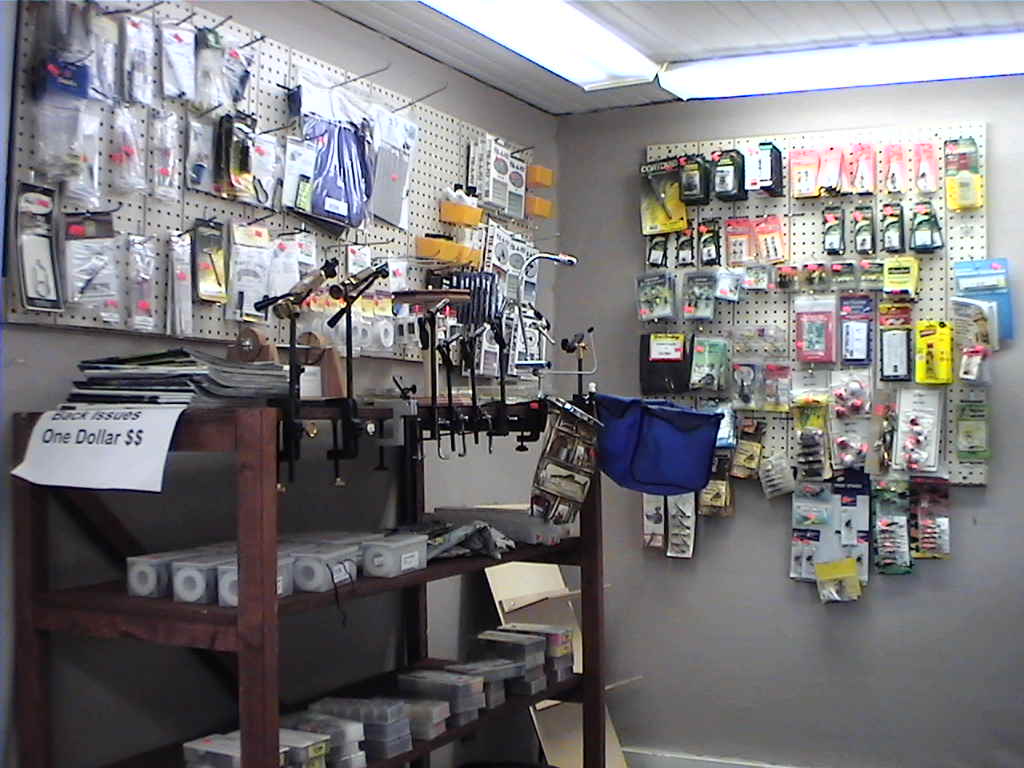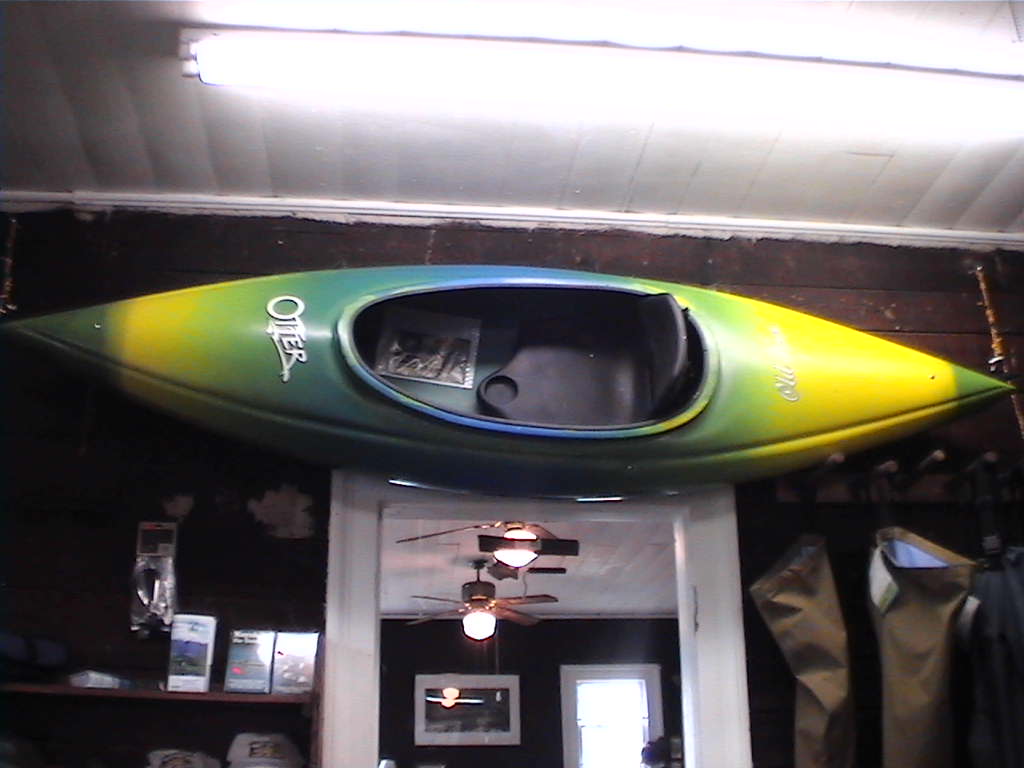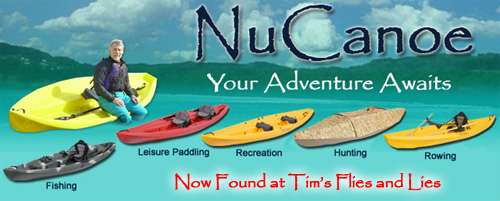 Stop by or call to schedule water demo and see for yourself how stable and versatile the nu canoe really is!




This site created and managed by Lasting Image Productions.


frontpage hit counter